Monday – Saturday   8:00am – 5:00pm
ONLINE REFERENCE ASSISTANCE
Faculty and students can ask for assistance on finding articles, books and other online library services thru.

E-mail:
Manila
:
library.mnla@eac.edu.ph
Cavite
:
miong.lib@eac.edu.ph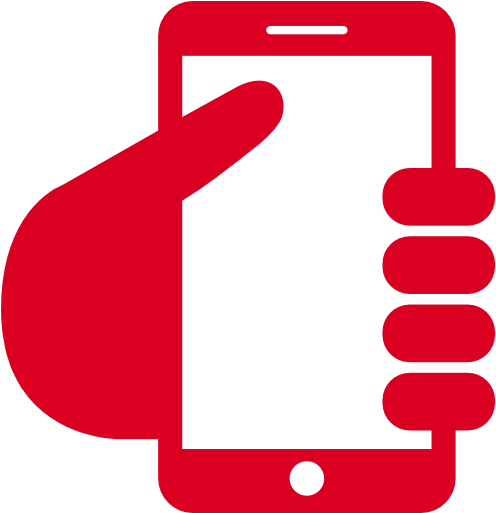 SMS Miong:
0909 624 0214 (Cavite Campus)
A subject-oriented research guide designed to encourage researchers to a self-directed use of the library resources.
List of resources related to a particular topic that can be accessed on the World Wide Web in full text or abstract only; a gateway to the scientific sources of information on the Net, whether annotated or not.
Document Delivery Service
A service whereby the library obtains a copy of published articles on behalf of its library users. Currently allowing electronic or online copies only.